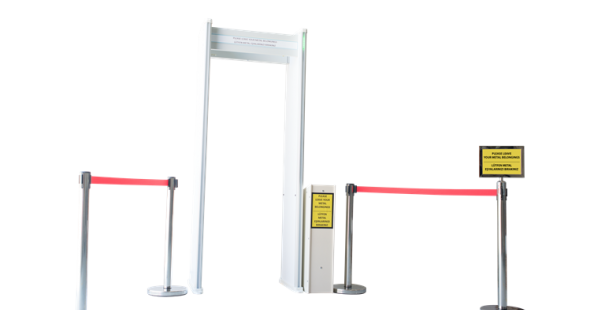 Walk Through Metal Detector in Kenya
Intelvision has supplied walk-through detectors to a wide variety of organisations throughout Kenya including schools, magistrates courts and crown courts, police stations, shipping companies and a whole range of warehouses and retail outlets for loss prevention.
Our walkthrough scanners are high quality and long lasting with exteriors high strength synthetic materials. Our scanners leads the industry with superior pinpoint technology and unmatched discrimination features. Our scanners are the walk-through of choice for security professionals worldwide since they are designed for maximum throughput without compromising security.