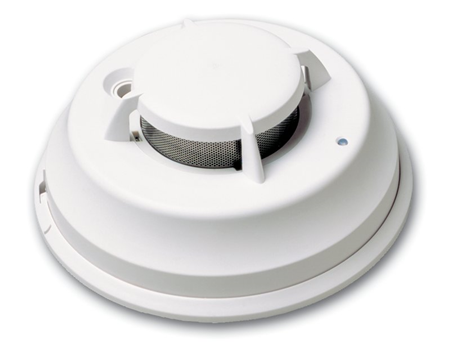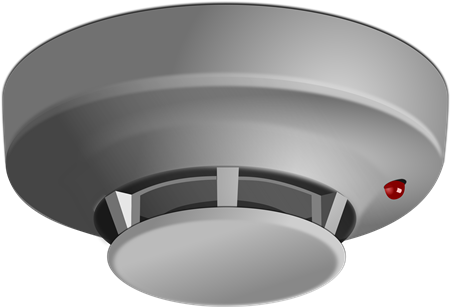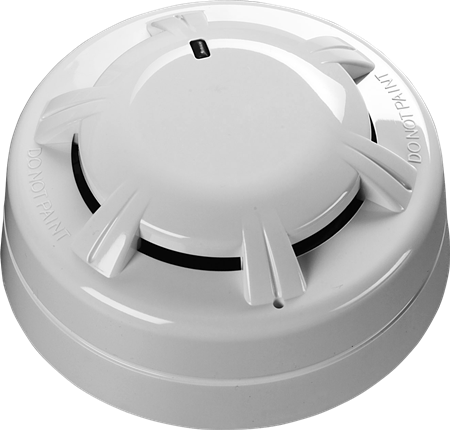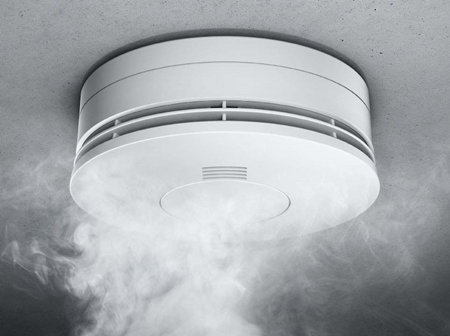 Smoke Detectors
he most important thing to know about any home is that it is safe. Alongside fitting door locks to outdoor perimeters, you need smoke detectors to alert you of potential dangers and here at Intelvision we have a great collection for you to choose from. Acting as the first defence against fire, one of the biggest dangers facing any home, smoke detectors alert you when this danger is present while our fire blankets and extinguishers are ideal fire fighting tools for instances when you're able to stop a small fire before it has chance to spread.
All of these home security and safety devices are available in the Intelvision range along with other units such as wireless smoke alarms. It's always a good idea to be familiar with fire safety in the home and all of our safety products are designed to give you peace of mind at all times.
A fire safety pack from Intelvision will give you all the information you need to help you and your family stay safe. As well as fires, your home may also be under threat form invisible dangers such as carbon monoxide. With carbon monoxide detectors from Intelvision you can ensure that if there is a risk, you will know about it before it becomes serious.