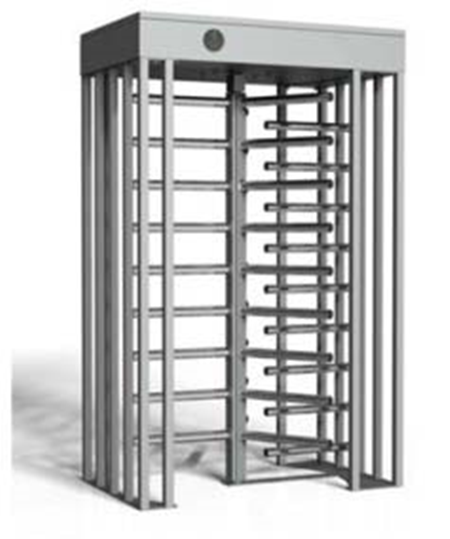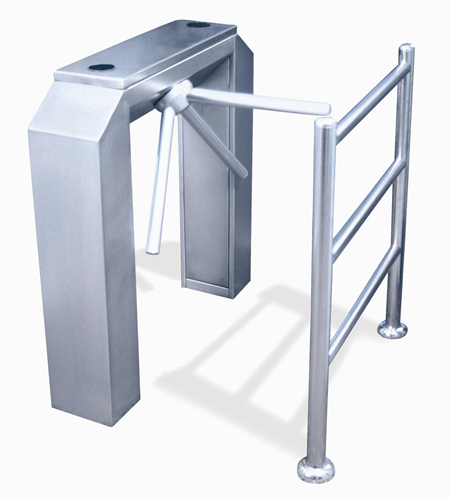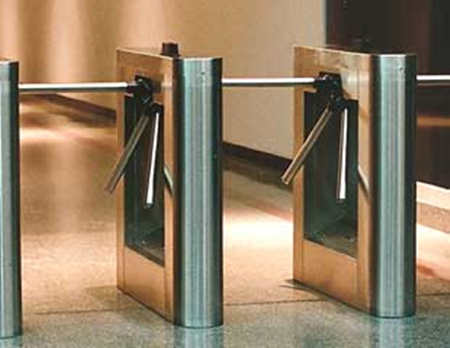 Turnstiles
We offer a full and exciting range of turnstiles sale and installation Services in Kenya combining impressive aesthetics with design, functionality and reliability.
Our extensive experience has shown that the end users need security, but not at the cost where it creates a hindrance to the users. They need turnstile systems that can offer fast, secure and reliable access within the entrance area of their facility along with visually enhancing architecturally acceptable turnstile products that complement the buildings aesthetics.
At Intelvision we have the right turnstile product mix along with the service and reliability that can support the needs of both the end users and the integrator that will ensure a seamless process from inquiry to delivery.
So far we have held an excellent reputation of installation and service support within all areas of the access control business.
Turnstiles are ideal for sport stadiums, as they are the perfect crowd management solution. They're also used in factories, warehouses, amusement parks, universities and colleges, public transport stations, retail sites and casinos.