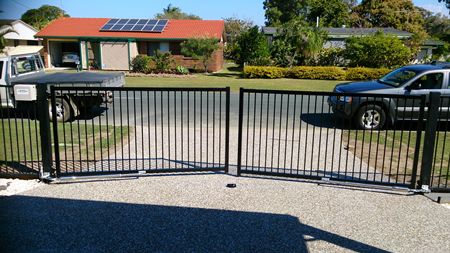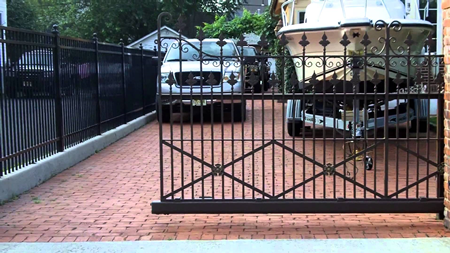 Automated Gates
Intelvision Technologies kenya is known for our honesty, professionalism and workmanship in dealing with all aspects of gate automation. We are not in the business to do a one time job for you, as we want you for a life-long customer. We keep our pricing very competitive in this market and offer flexible solutions to meet each budget and specific requirement
We employ a dedicated team of gate engineers as well as professional metal workers and carpenters to make the installation of your electric automated gates go as smoothly as possible. Your electric gate installation can be fitted in with other works going on at your property and other contractors.
Automatic Gates specialises in:
Gate design (residential and commercial)
Gate automation products and motors
Gate service and repairs
Electrical work
Custom made gates
We create automatic gates from almost any type of material: wrought iron gates, timber gates, aluminium gates and more. With almost total flexibility and no standard designs or sizes, your choice of Intelivision is endless.
Highest quality
Intelivision is the established automatic gate company in Kenya. We are known for our high quality gates, custom design, and attentive client service.
Location and service
Automatic Gates designs and manufactures custom made gates across Kenya. We also service any type of gates. Visit our showroom or contact us now for a fast response, quote, or service.