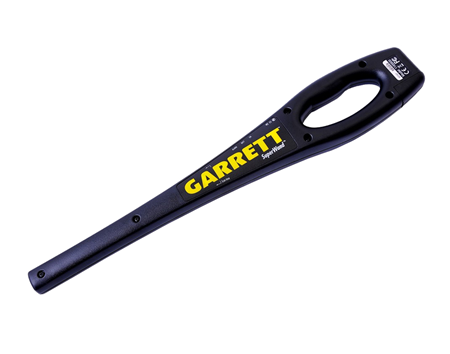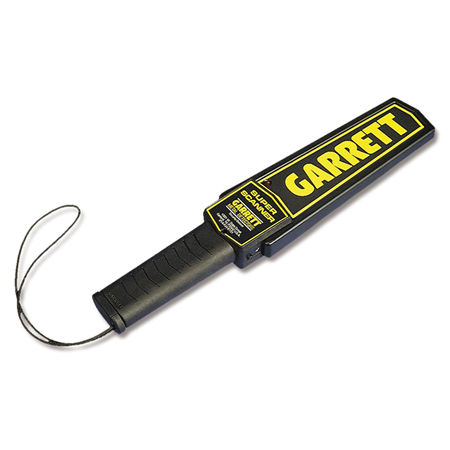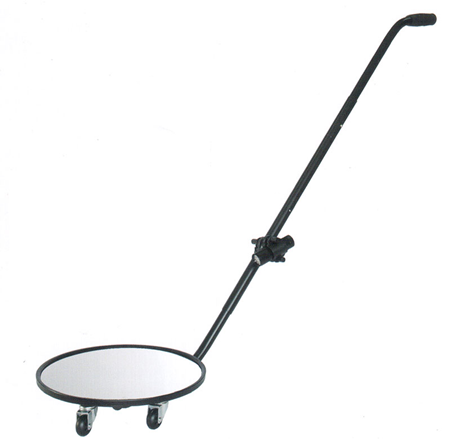 Security Scanning in Kenya
Hand held metal detectors in Kenya

Our handheld detectors provide uniform sensitivity and tip pinpointing to detect weapons and other metal objects with extreme accuracy. They are also lightweight.
We are suppliers and

Under vehicle search mirrors in Kenya

We are engaged in offering Under Vehicle Inspection Mirror. The Under Vehicle Inspection Mirror is made using high-grade material and we conduct stringent quality checks in order to assure their optimum quality. The Under Vehicle Inspection Mirror can be availed at market leading prices from us.
Under vehicle surveillance System in Kenya

Our under vehicle surveillance will provide you with the perfect solution to scan, inspect, and digitally record the underside of vehicles. In today´s world, we are facing increased threat from terrorism, crime, theft and vandalism. We have to protect ourselves against these threats by increased security measures. The efficiency and quality of your security staff can be considerably enhanced by using modern technology.