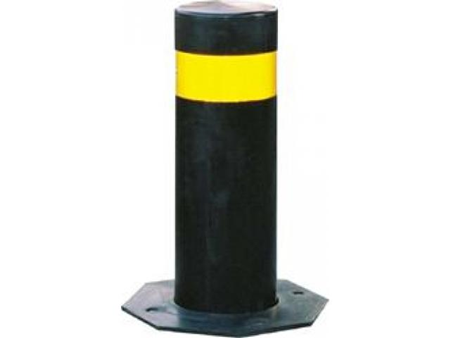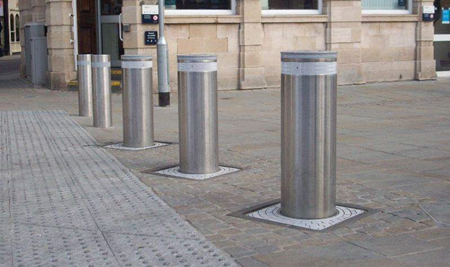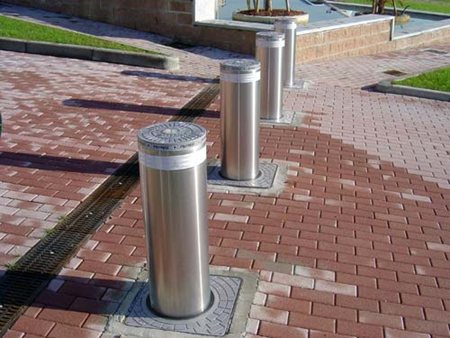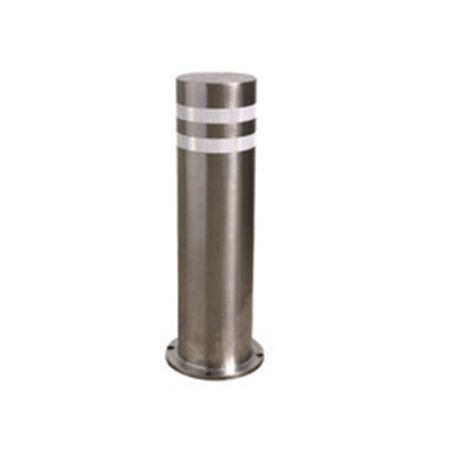 Bollards
We Intelvision a true solution for your corporate or company in Kenya. Our range of Automatic/Manual Bollards have all been chosen to suit a range of smaller domestic and commercial applications, such as driveways and entrances, parking management schemes and access control management.
We have ensured that all of the automatic bollards within our range are as advanced and effective as they are reliable and long lasting.
If you are looking an engineer of automatic rising bollards and installation in Kenya come to intelvision technologies. In the raised position, these retractable bollards close a road to vehicles, without restricting access by pedestrians. In the lowered position, they are hidden, allowing access to vehicles. The applications are varied: access to pedestrian paths, entrances to sites, protection of public or private buildings
Available as an electro mechanical or hydraulic bollard, all of our automatic bollards are manufactured as a self-contained pre wired unit that need only be installed into the ground and wired back through a ducting to a control panel. This control panel is the brains behind the operation of your bollard. The control panel will be responsible for accepting commands and controlling the opening and closing phases of the bollards cycles when in use.
Methods of control include remote control, numeric keypad entry and GSM dial in etc. Safety and reliability is also imperative when installing any automated system, which is why we ask that you consider the safety options available, including the all-important safety proximity loop which is designed to detect vehicles and prevent the accidental rising of the bollard.