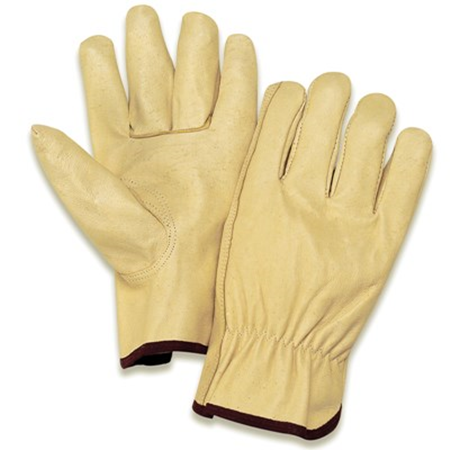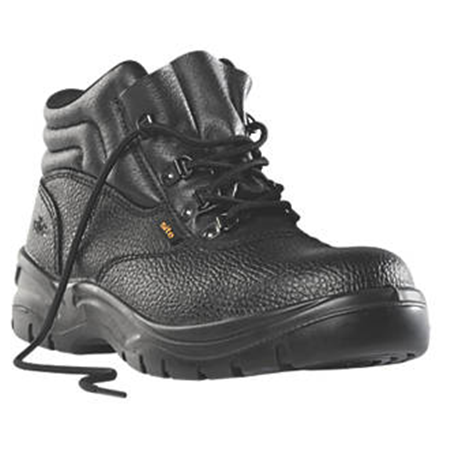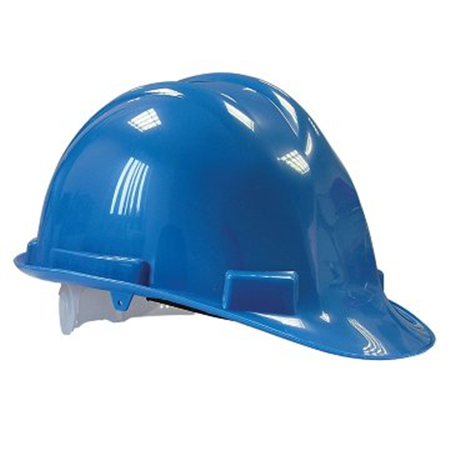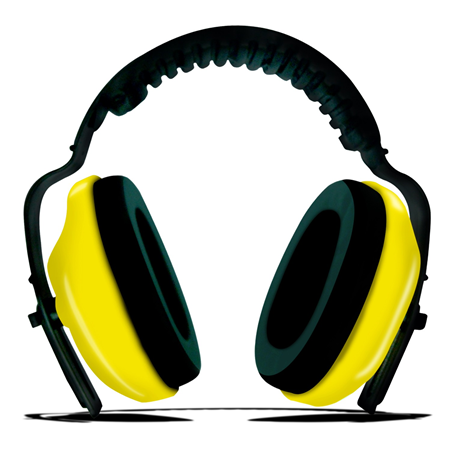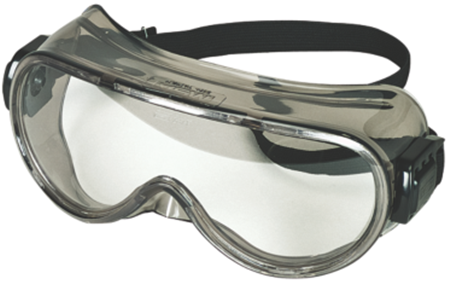 Safety Wear
Safety boots
Our safety boots are surprisingly light in weight and offering fantastic comfort and safety - it really is no surprise that these excellent products are so popular. Steel in the toe-caps & midsoles provide a high level of protection whilst the padded collar, tongue & shock absorbent heel ensure great comfort for either work or adventuring!
Hand protection gloves
Intelvision's safety gloves are a high quality glove, with thermal insulation for added warmth. A durable glove that is particularly popular during the winter months with the extra warmth provided by the lining.​
Head protection
Eye protection
Our goggles feature anti-fog lenses, a perfect seal for protection against dust or airborne particles and 99.9% UV ray protection.
Hearing protection
Your employees deserve the best hearing protection, period. Our hearing protection line provides consistent, passive noise protection.